Update!
"All work and no PLAY"
Well, thats half the saying, at least. The predicate to that would lend to "Balance". After getting back to the Netherlands from Karlsruhe via Bochum, I had a day to catch up on Blogs and get ready to shift-gears into a little less frantic of a mode, and take in all the past 2+ weeks of business and let it all settle in to my mind a bit.
That was Saturday, Sunday I was up early, 6am! My girl was well over Iceland by the doing the "Trans-Atlantic Arc" by then coming in on a 9:05 to Schiphol.  I was both excited and a bit nervous because the tail end of my trip is going to be her first experience in Europe and my responsibility to make certain that all goes smoothly.
She was through Customs and in my arms in record time. Btw, KLM "non-stop" is the ONLY way to fly to Europe in my book.. 
We did Amsterdam the rest of the morning. Its "Kings Day" this week (end),  so "Dam" Square was a virtual circus, a lot of fun! Then drove down to Hetteran, to Chris and Annelise, had something to eat, talked sense and nonsense till midnight then finished the day by crashing out! Enjoy some pix!
Written & Photos by: Jonathan Seiger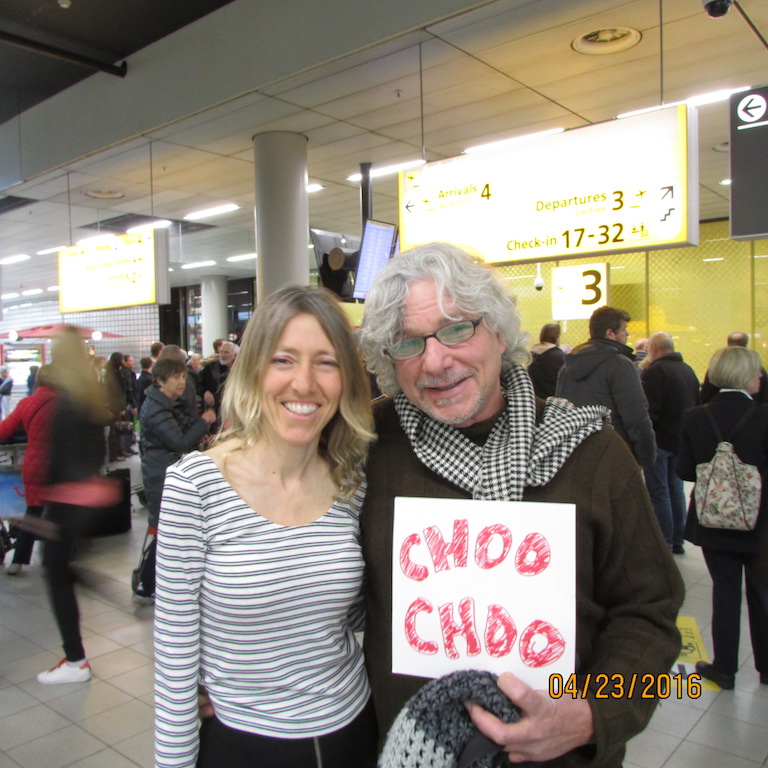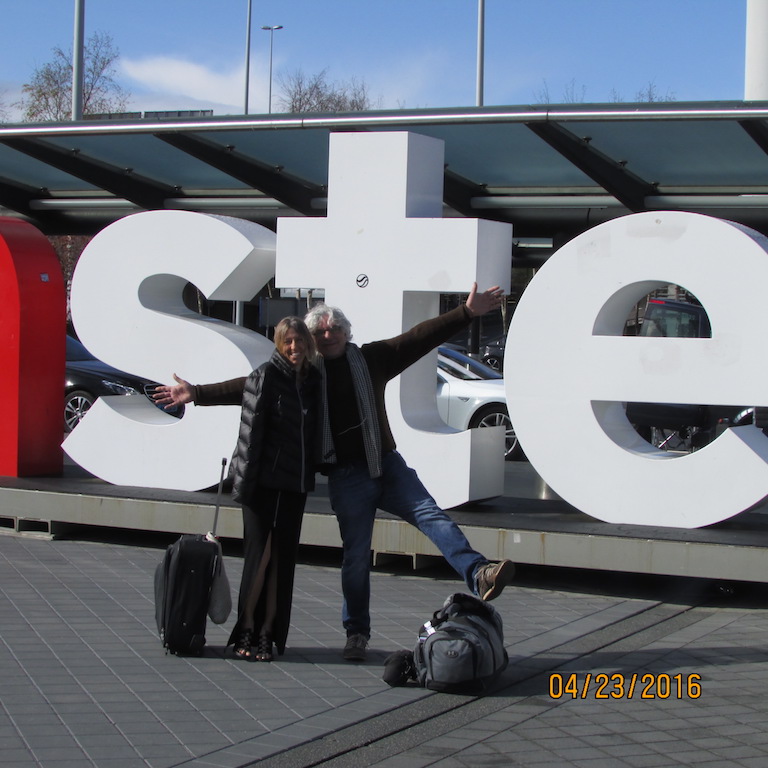 Stay Tuned!