Car Shows
"The Friends of Steve McQueen Car & Motorcycle Show 2016"
It was Friday night around 8:30 pm, browsing around instagram, and I noticed a car show flyer and it was in Southern California. Woke up early, rinsed the Porsche, and took off toward Chino Hills, CA. Upon arrival the sun was out and on full blast, clear beautiful cali skies. The event was located in Chino Hills at the Boys Republic. Boys Republic is an all boys school for troubled adolescents, McQueen attended when he was younger. The event is geared toward helping the Boys Republic, as a charity event was set up with a beautiful 911BR collaboration between Bisimoto and McKenna Porsche. This years theme for the event was "The Gateway", many fans of the movie also brought of their trucks that represent the movie so well.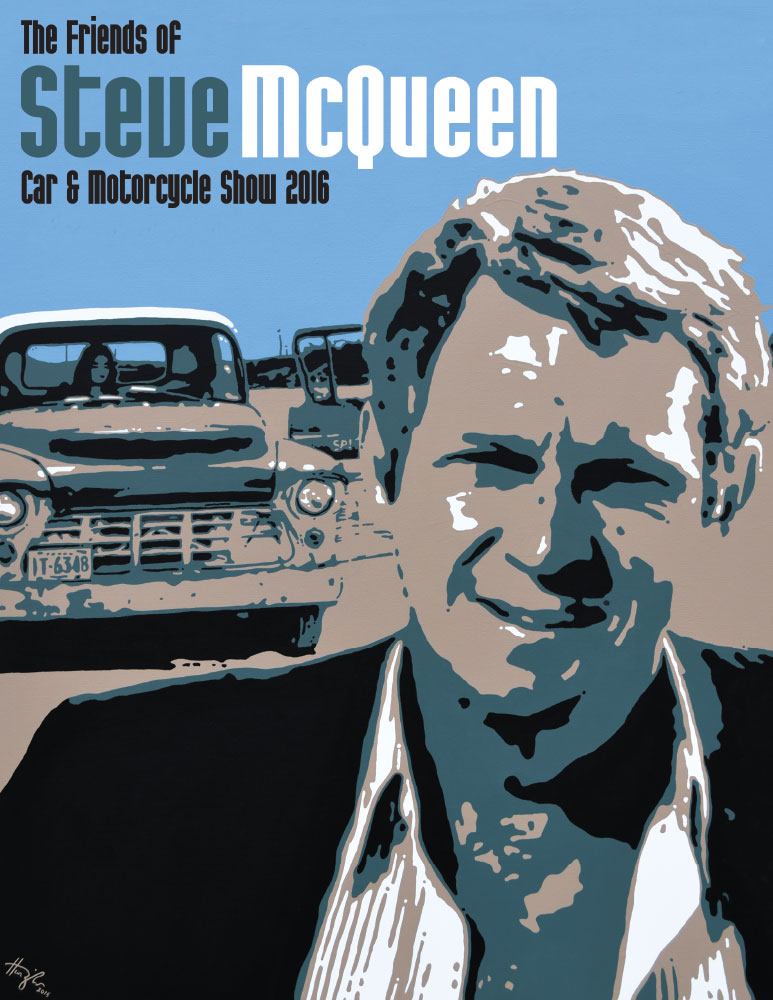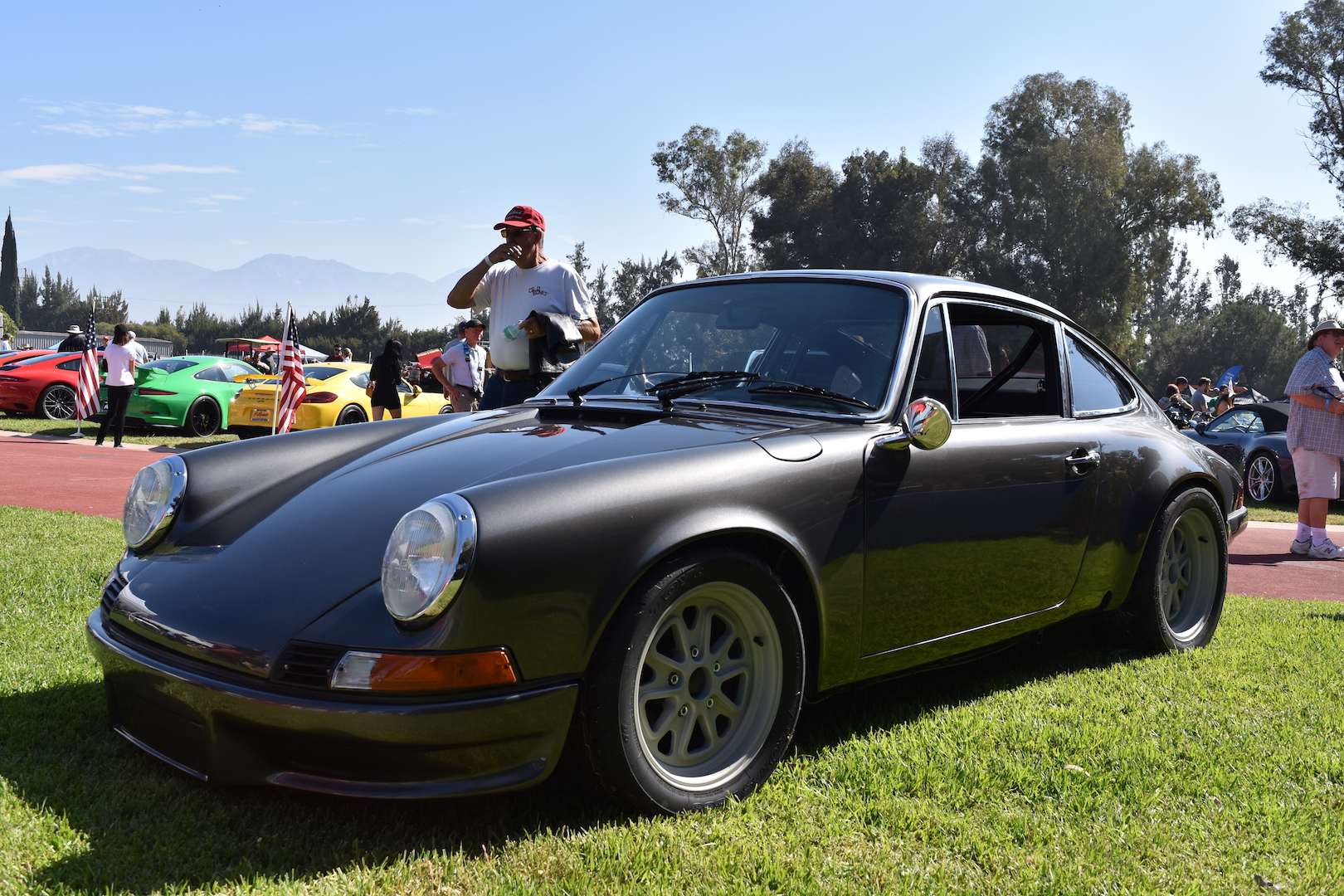 Ill tell you what! The event was on and popping. The energy of people and a great location made the event spectacular! Cars and motorcycles from all types where there from the Bullit mustang club to the 356 Club. Enough talk, time for photos!
Enjoy, till next time!
Written and Photos by: Kevin Baktiar