What an event it was at the Phoenix Club in Anaheim, California. The place was filled with some of the most beautiful classic Porsches I've ever seen on the west coast. People gathering from all over the nation, from Seattle to Virginia. I even meet some folks from France, Italy and of course Germany. The vibe of the whole atmosphere around the club was great and friendly. People were smiling, laughing and chatting Porsche away. Inside the auditorium was filled with different vendors from part restorations, to Porsche clothing and gift bags. Overall, the event was a success! We ended up showcasing some of our products on top of the 930 Turbo, and people loved it! We are looking forward to meeting more of you at future events and continuing to showcase our products to the Porsche community.
Enjoy!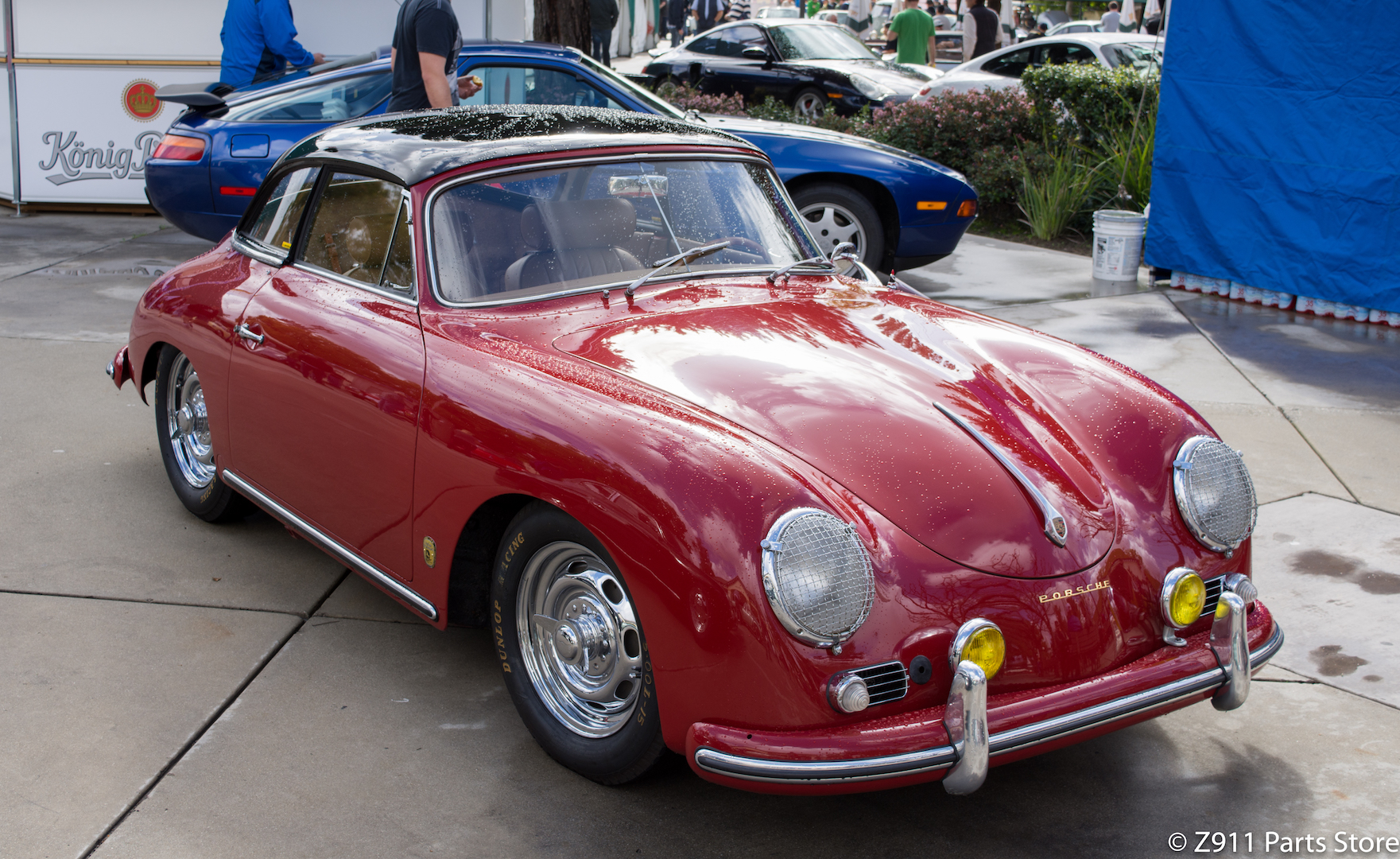 (This 58 "Rudge" car is for sale, call Jonathan for more information, 323-271-8859)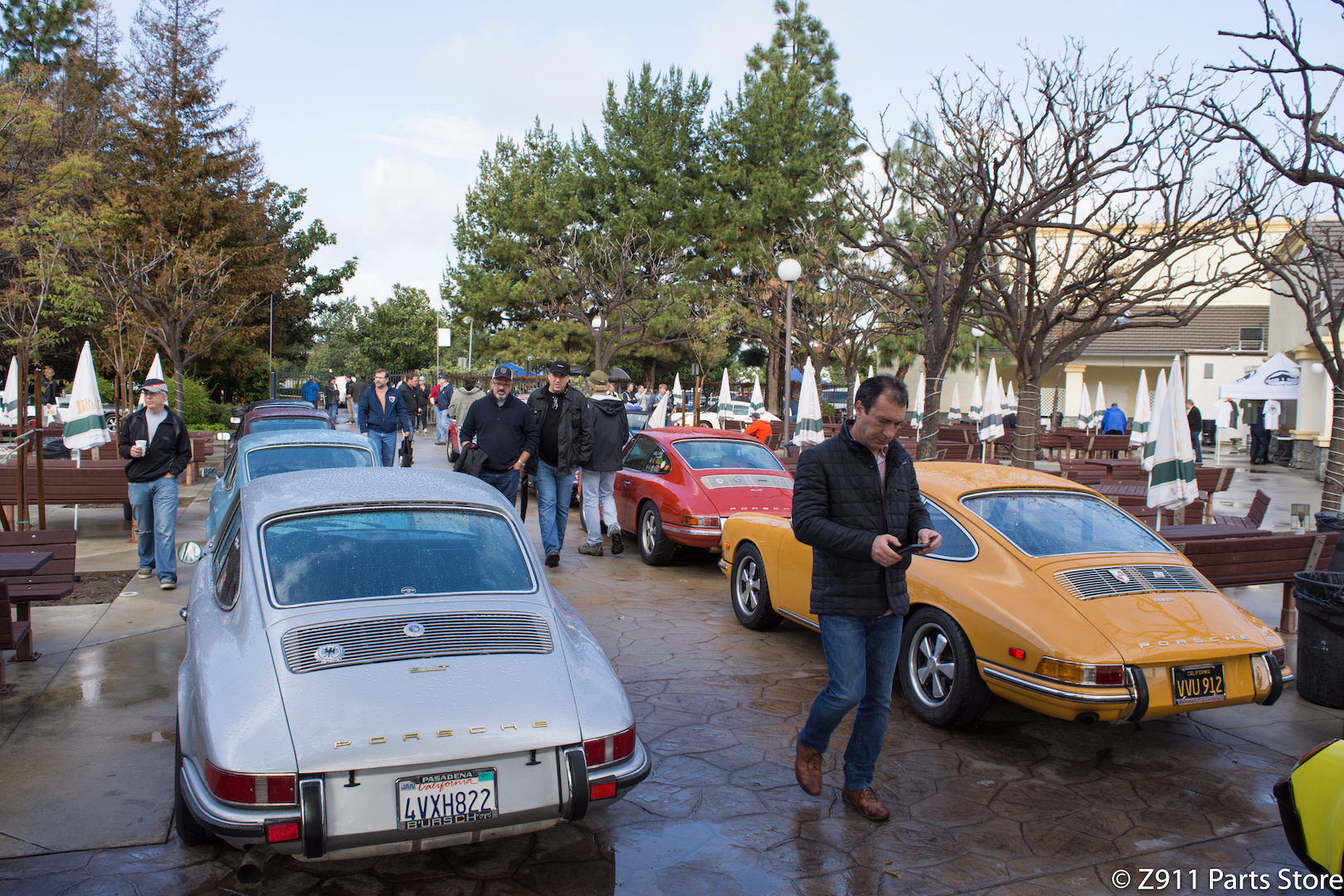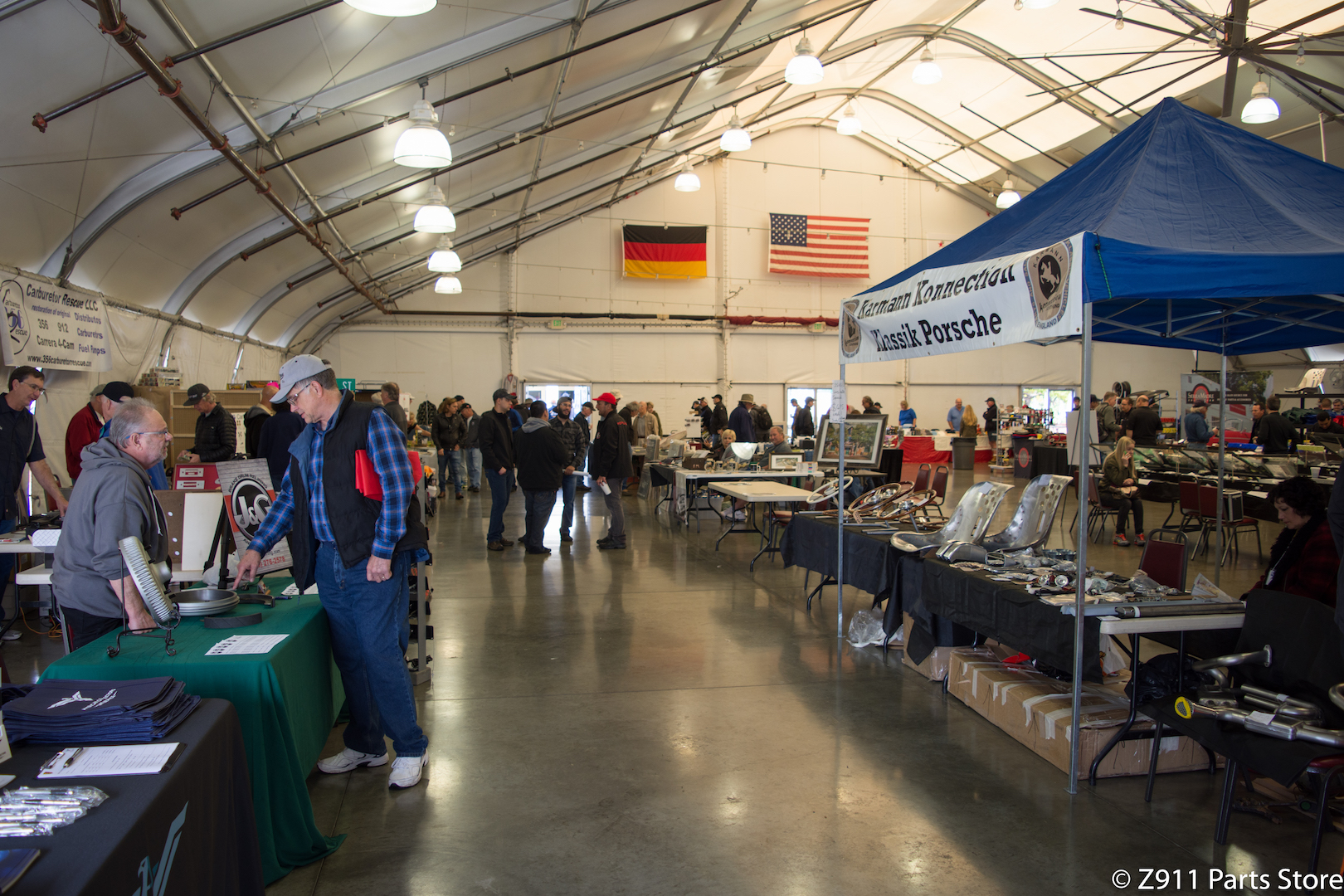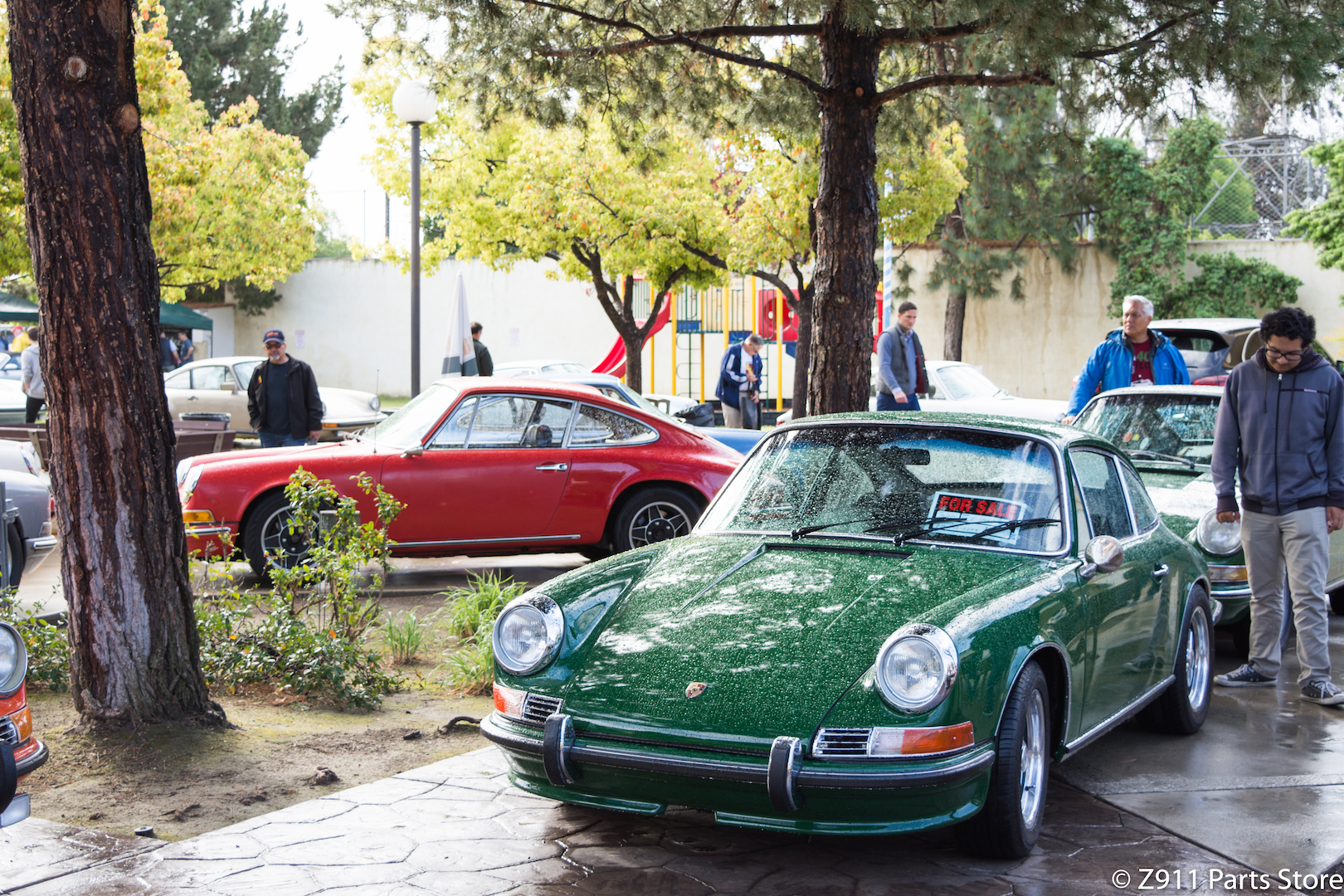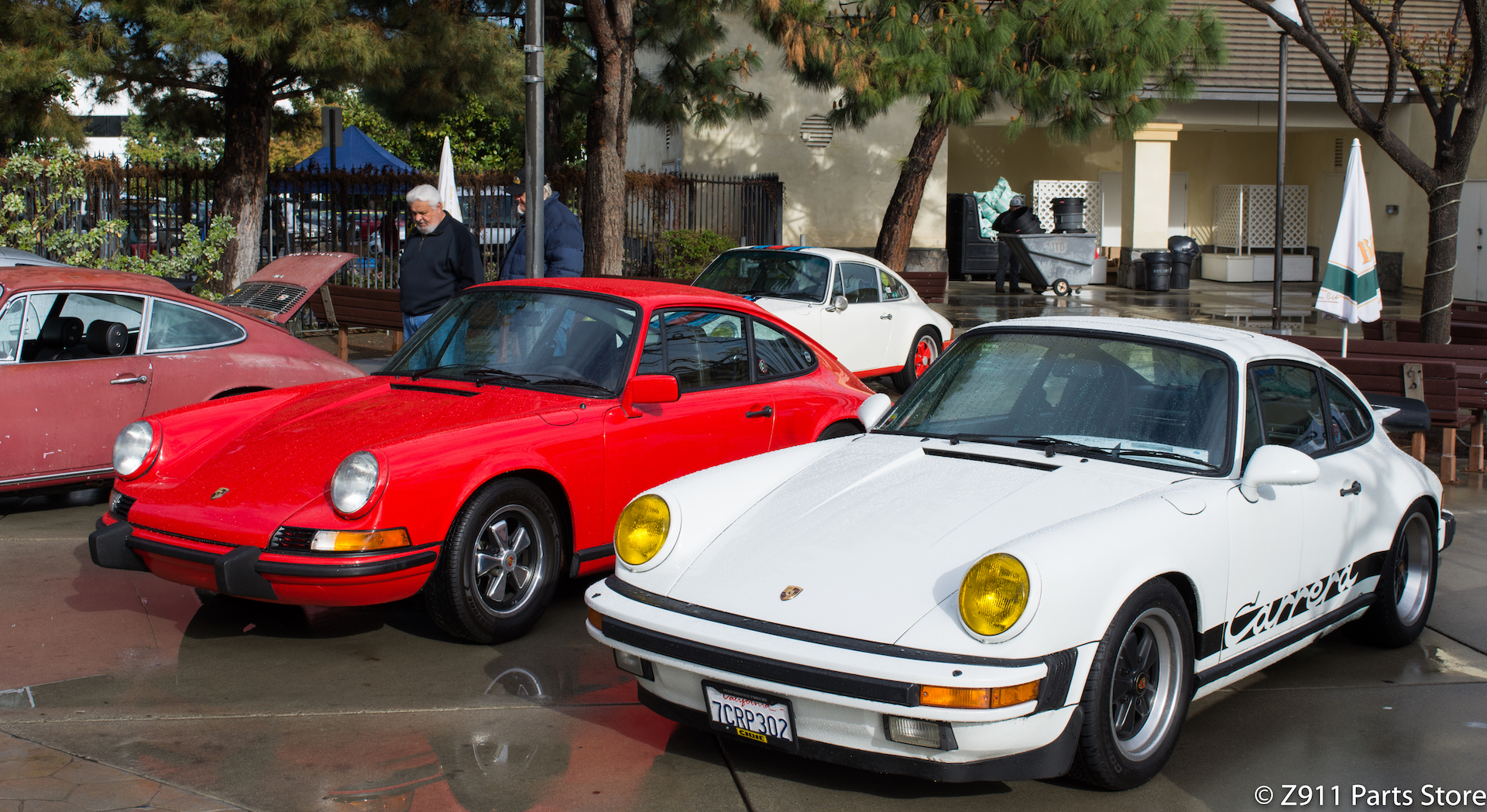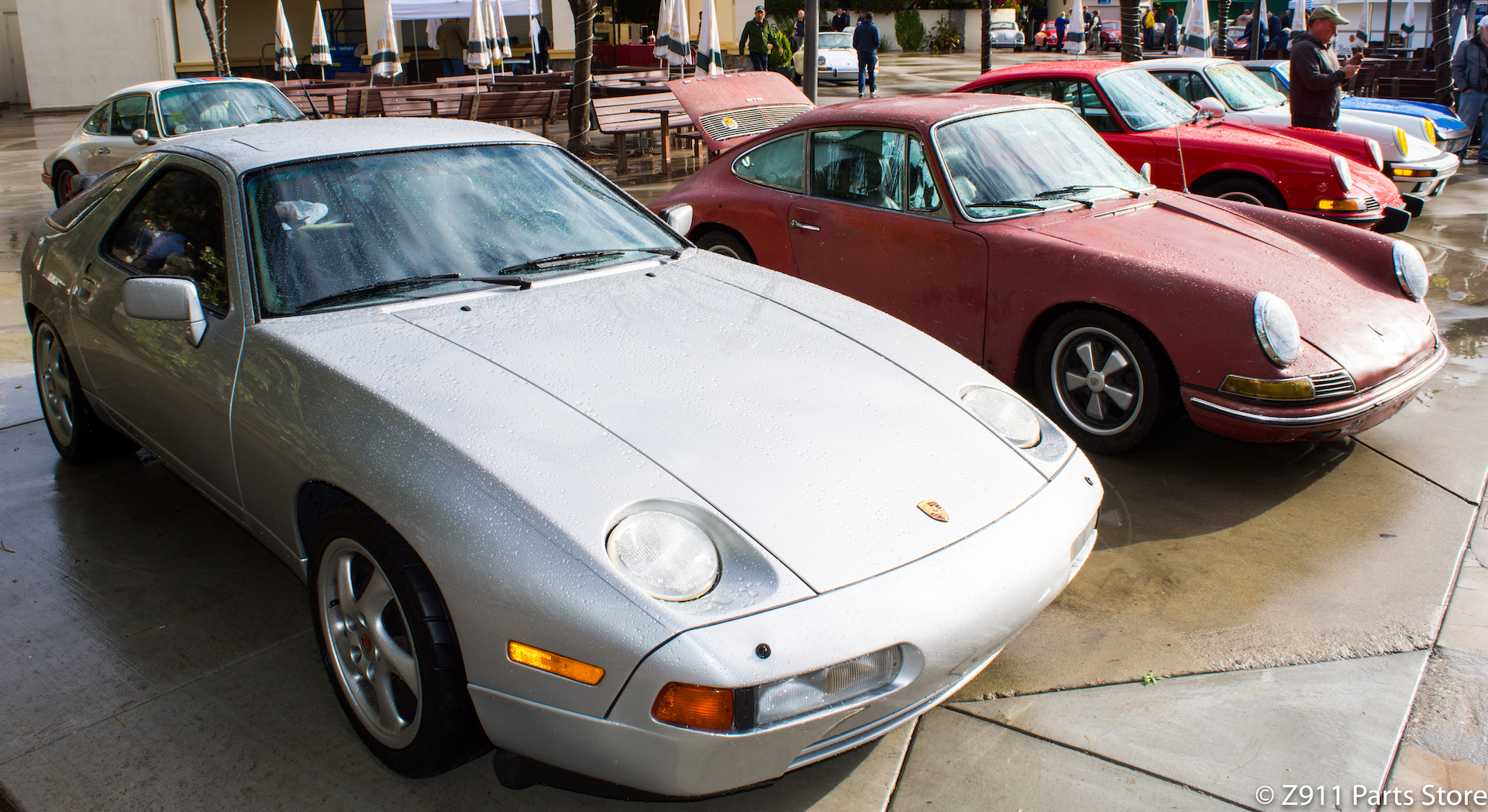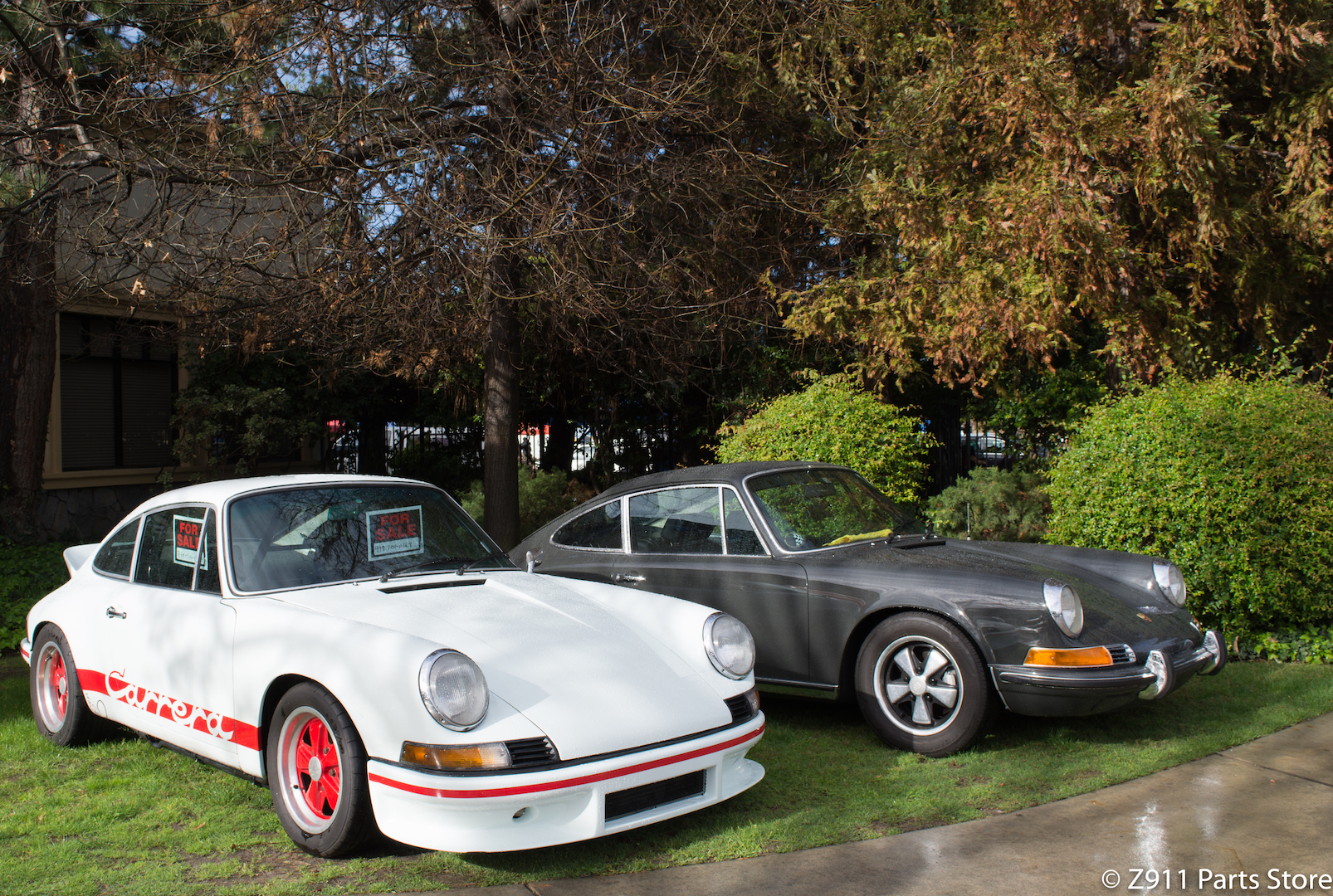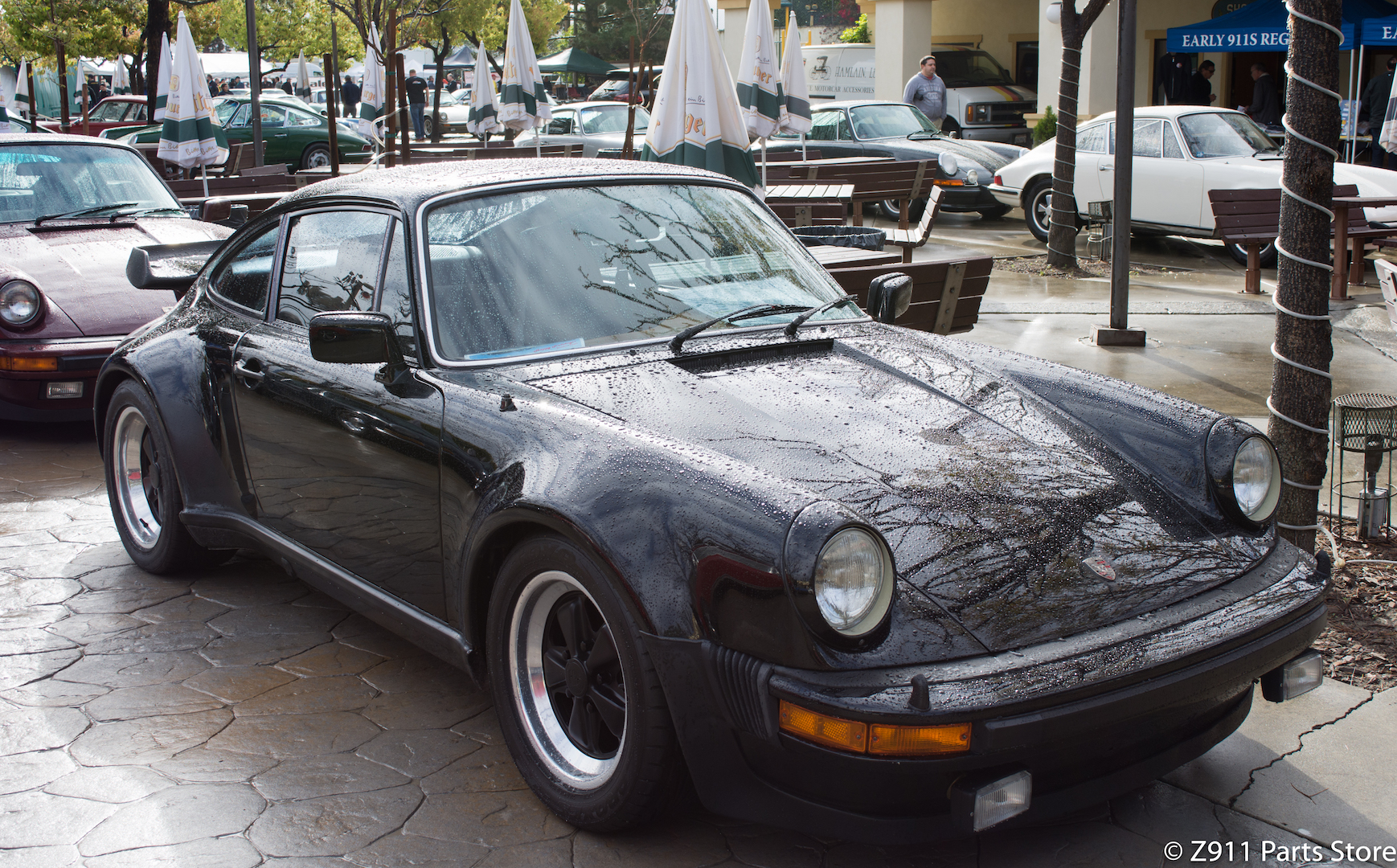 (This 1978 930 Turbo is for sale, 45k miles with rare Dr. Fuhrman interior. Black on Tan, if interested call Jonathan, 323-271-8859)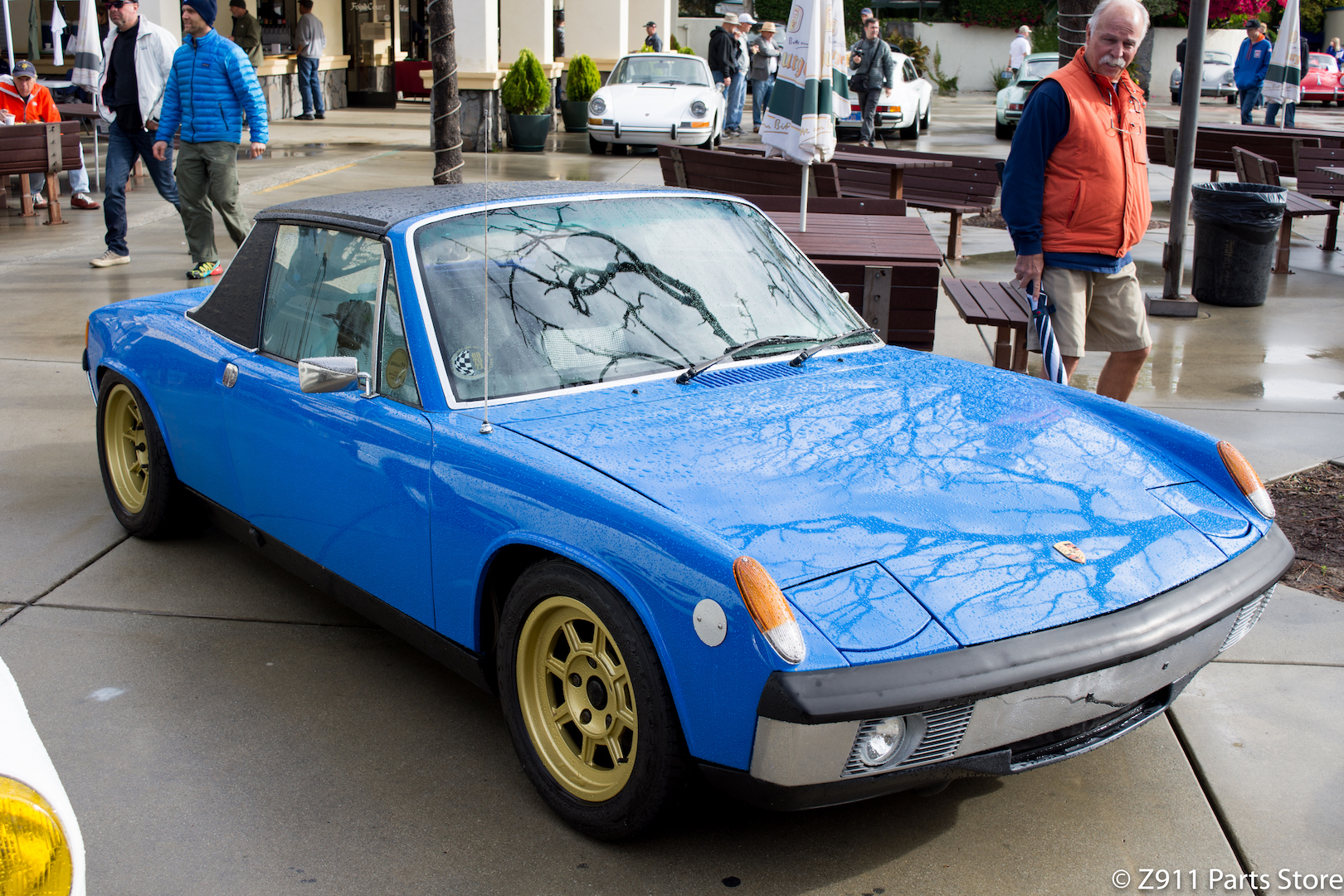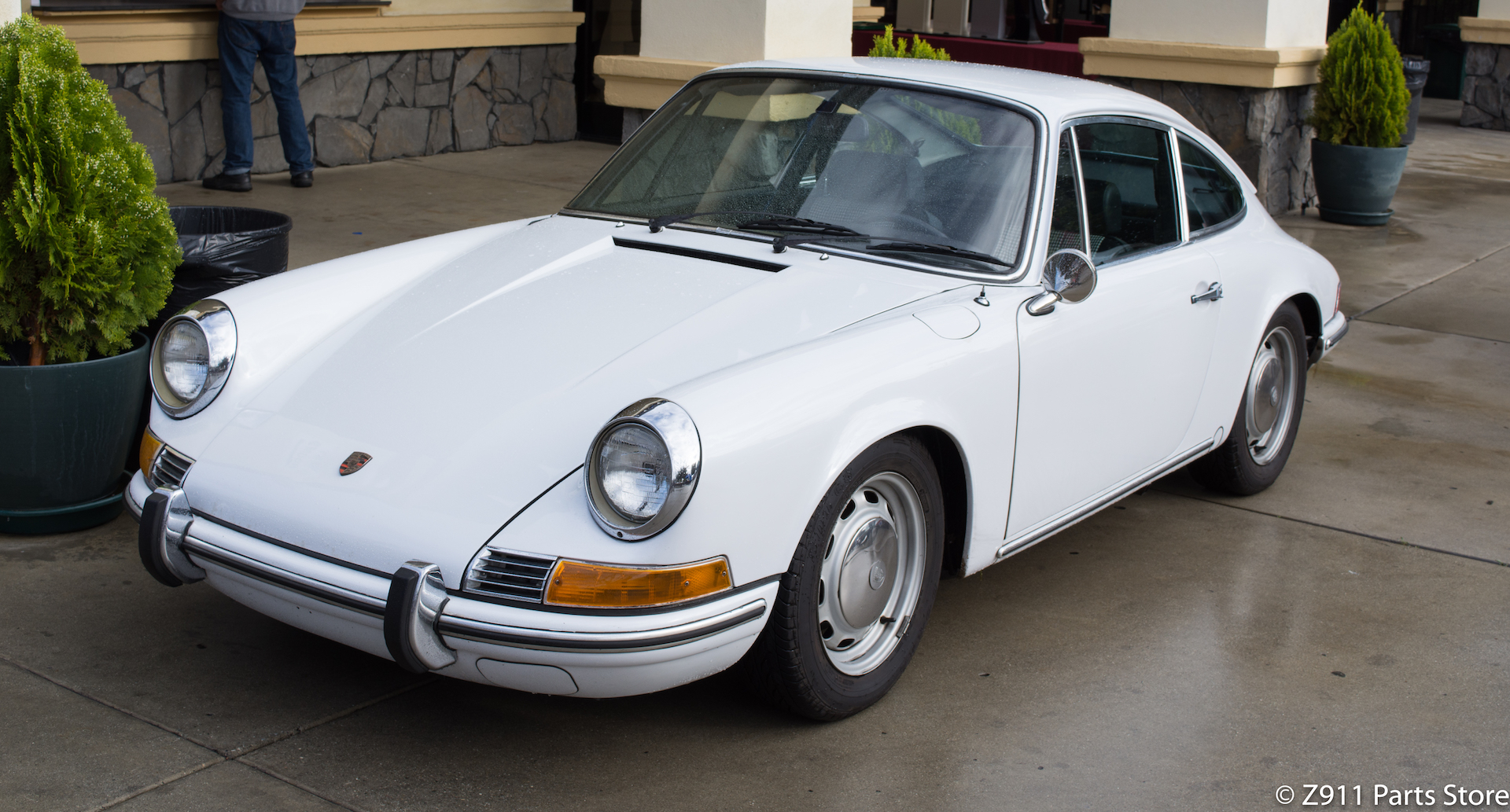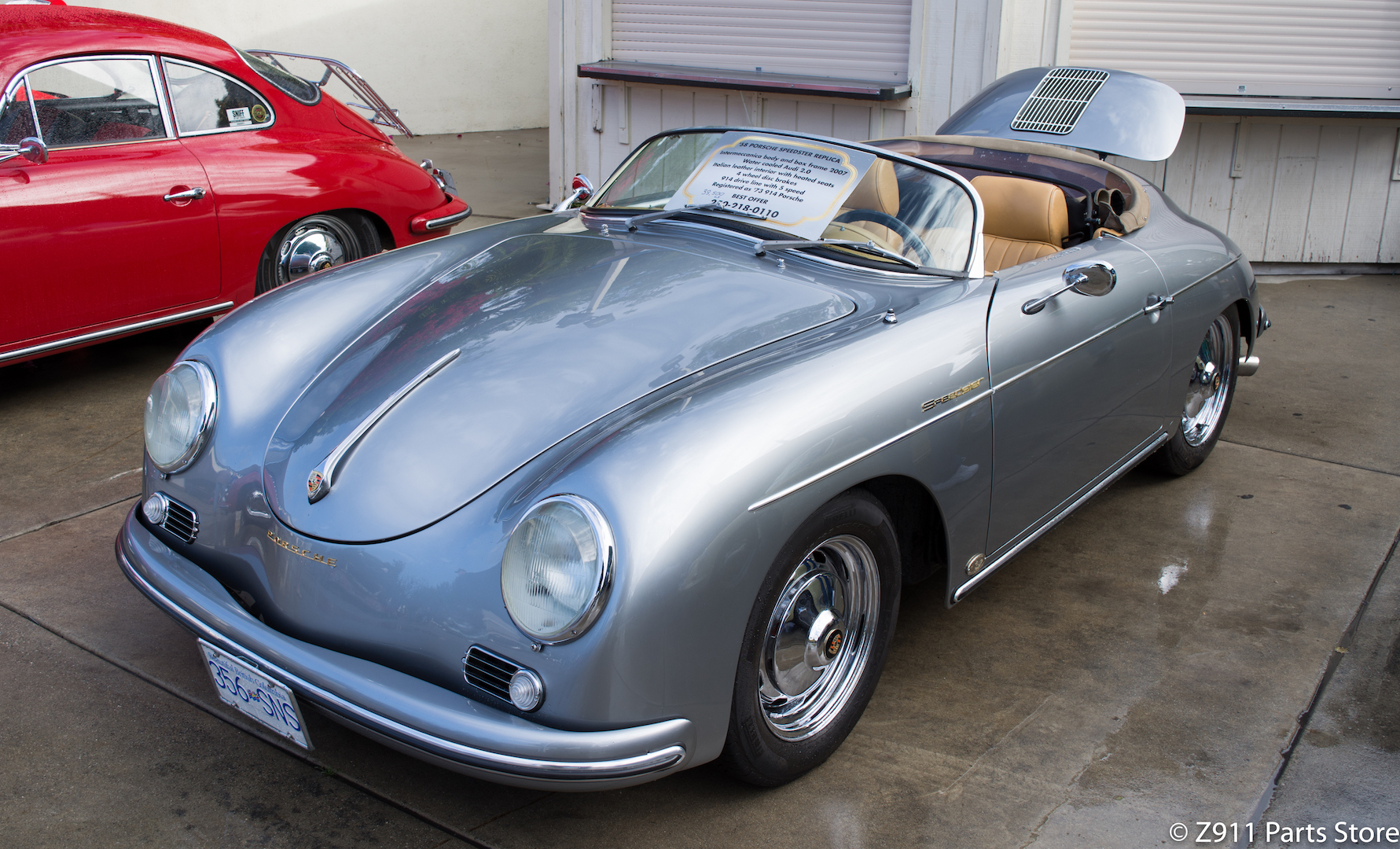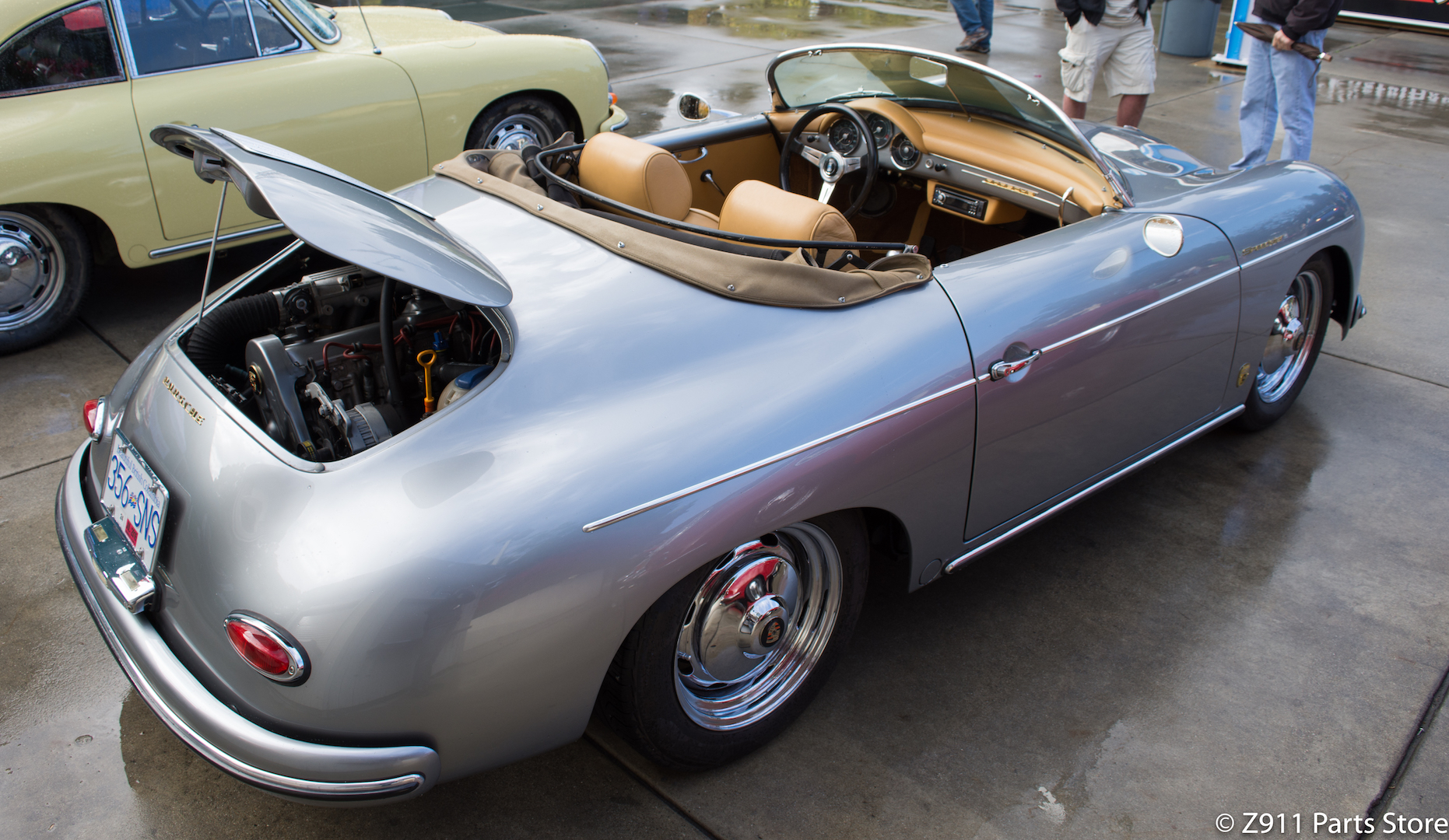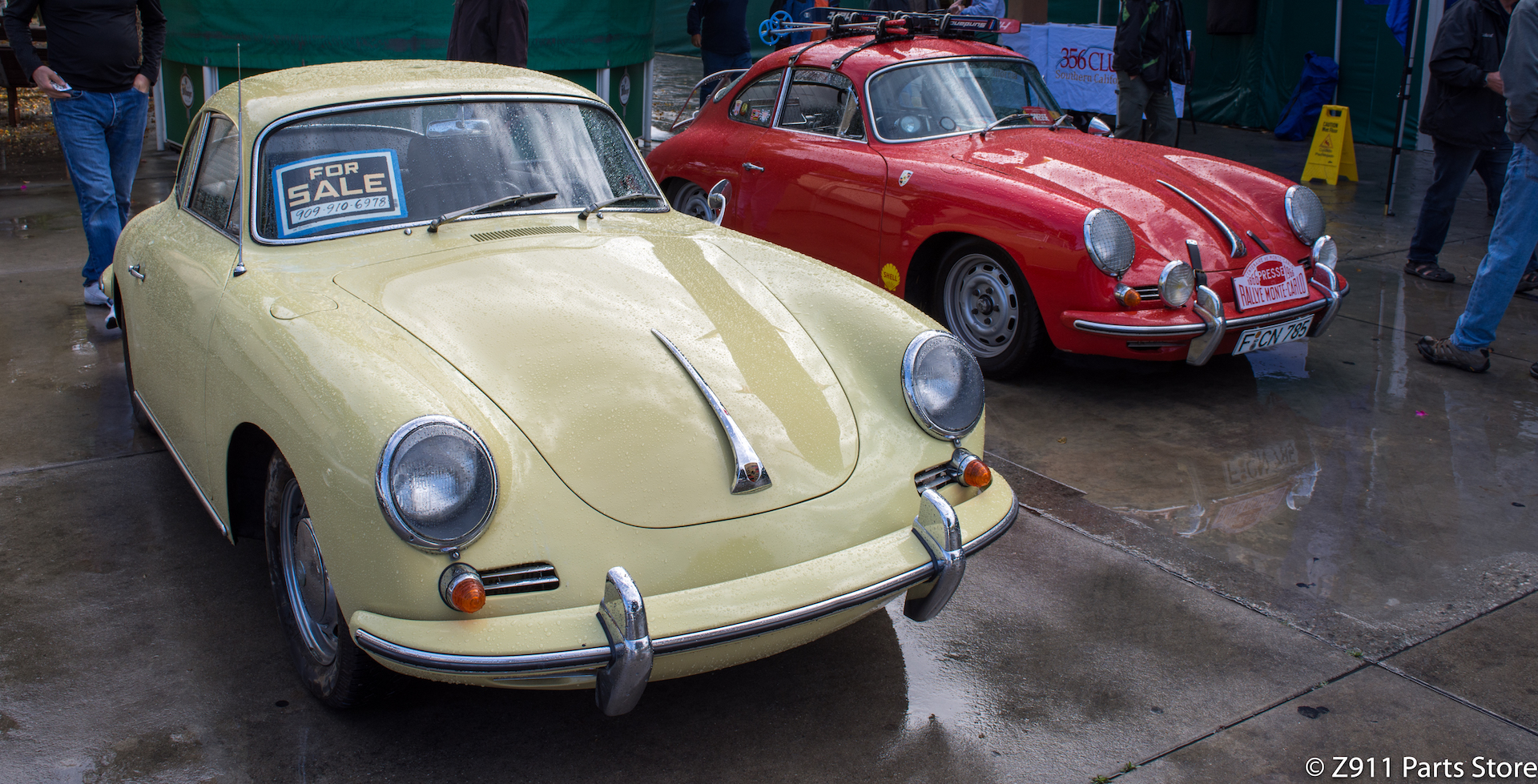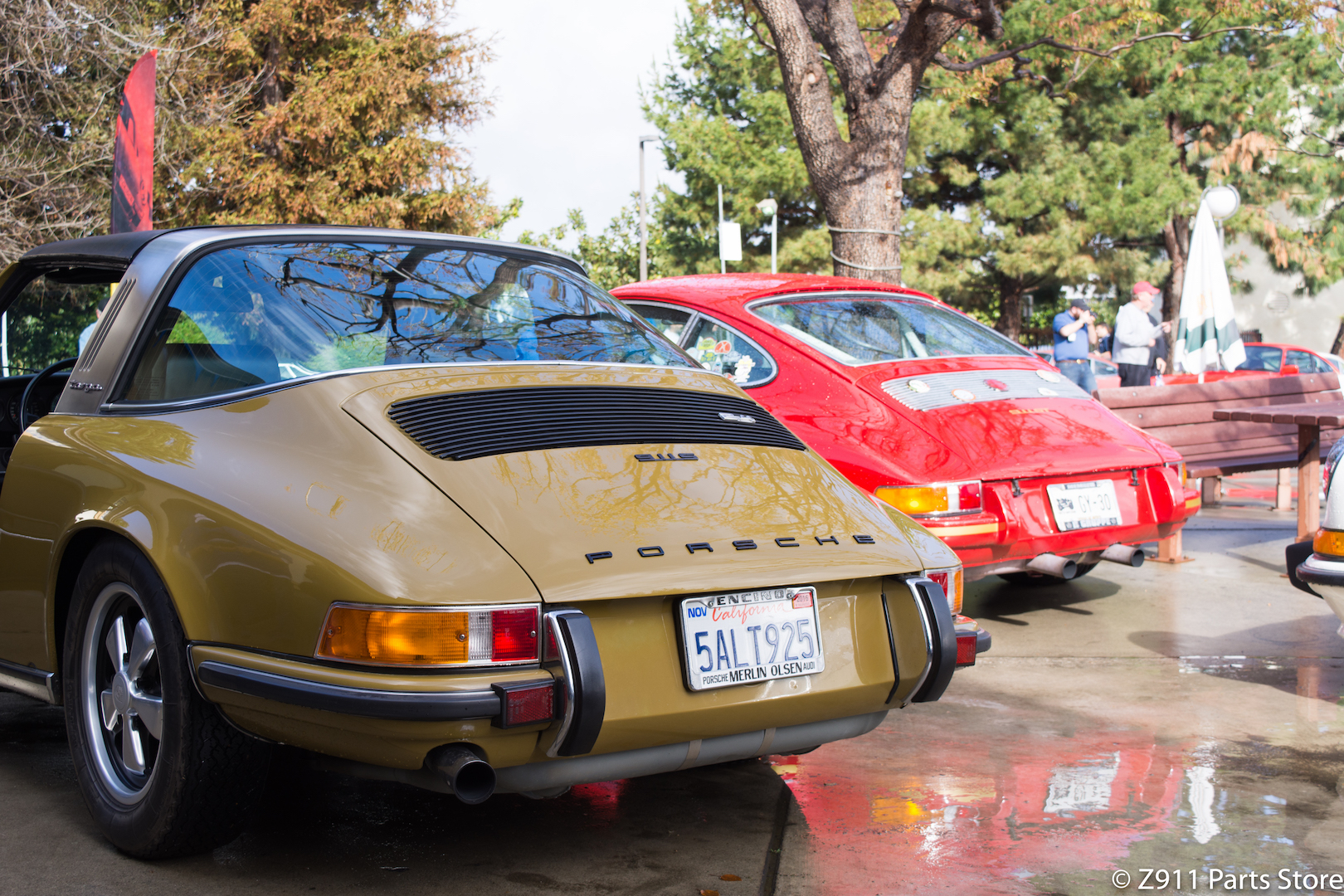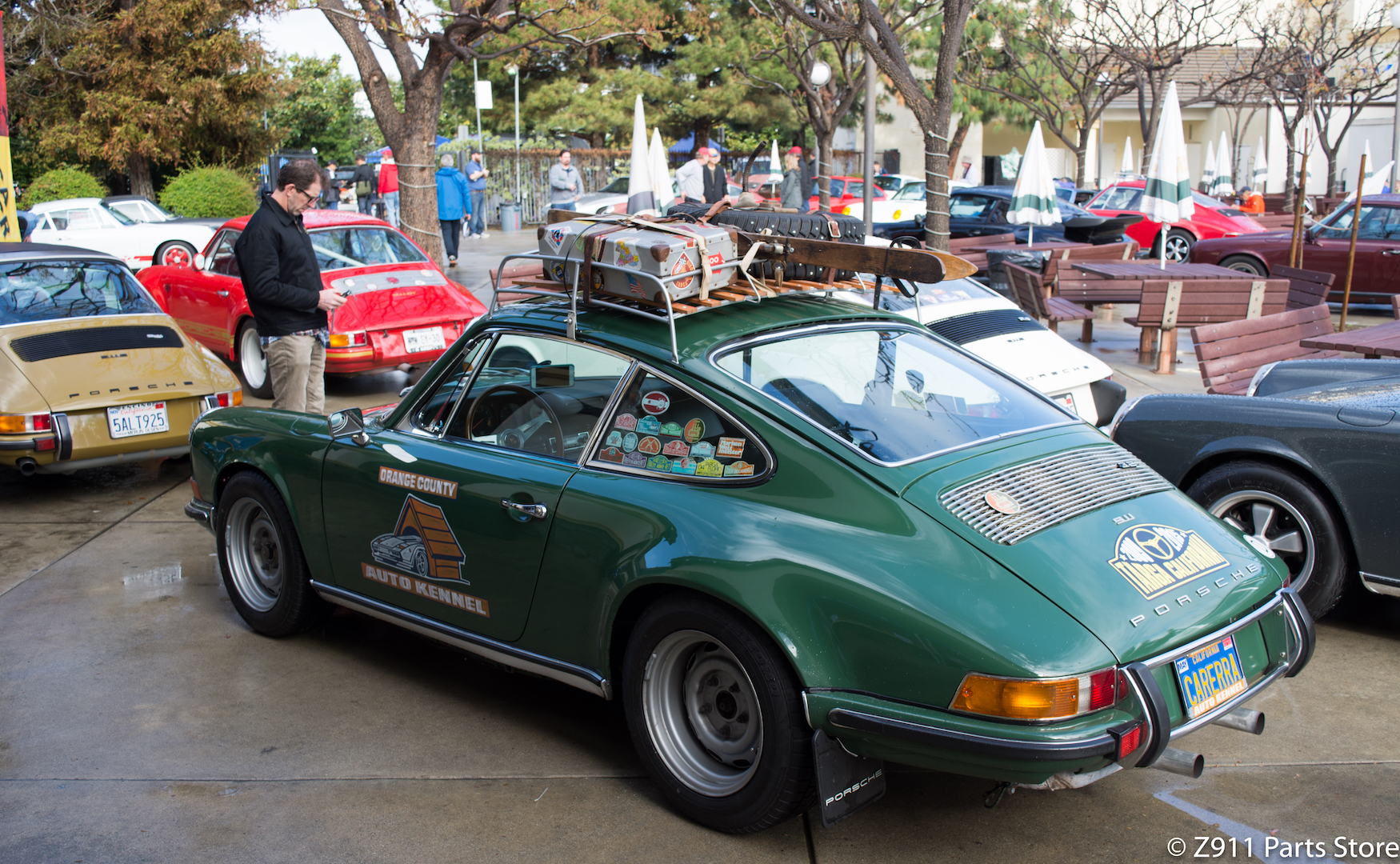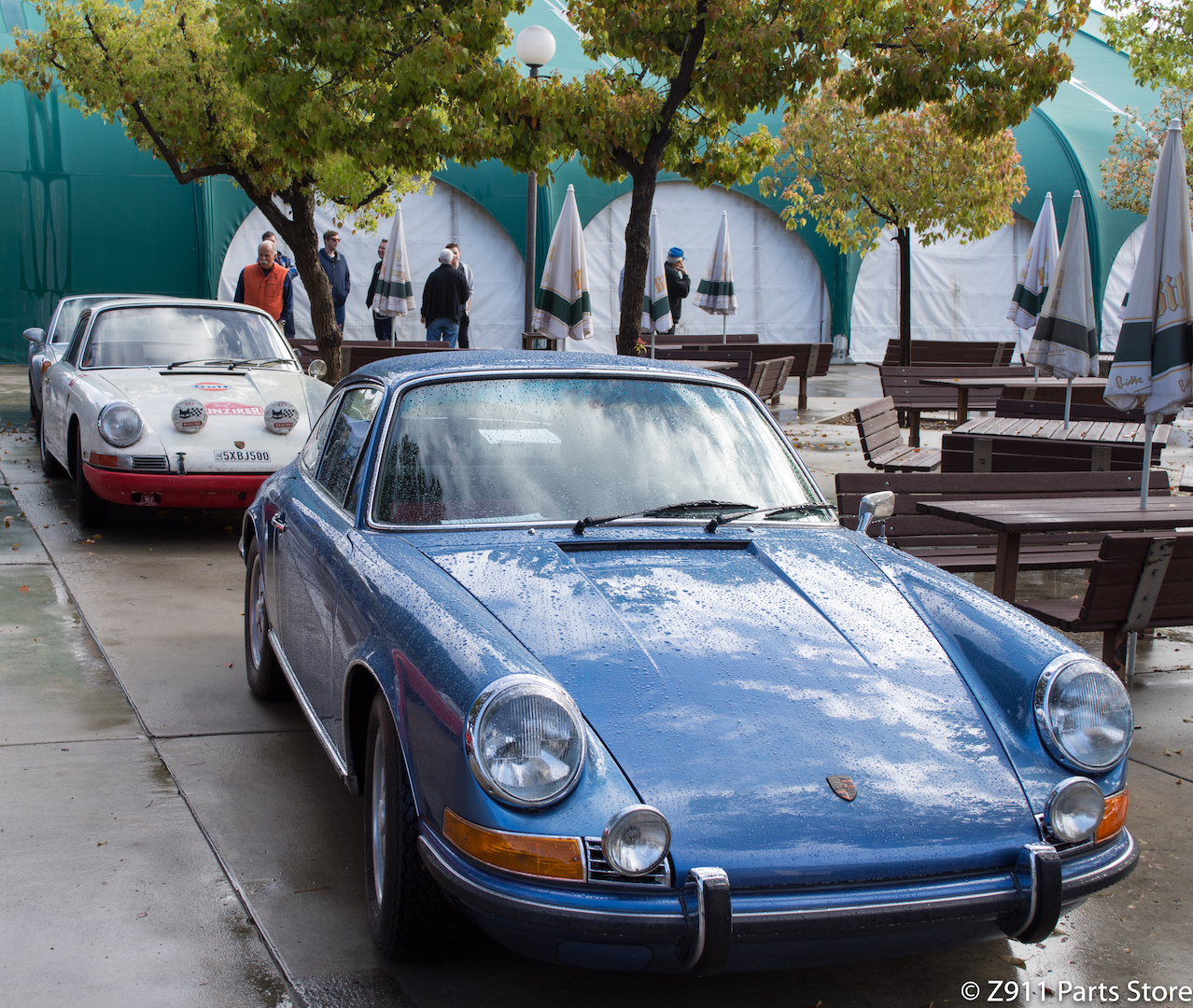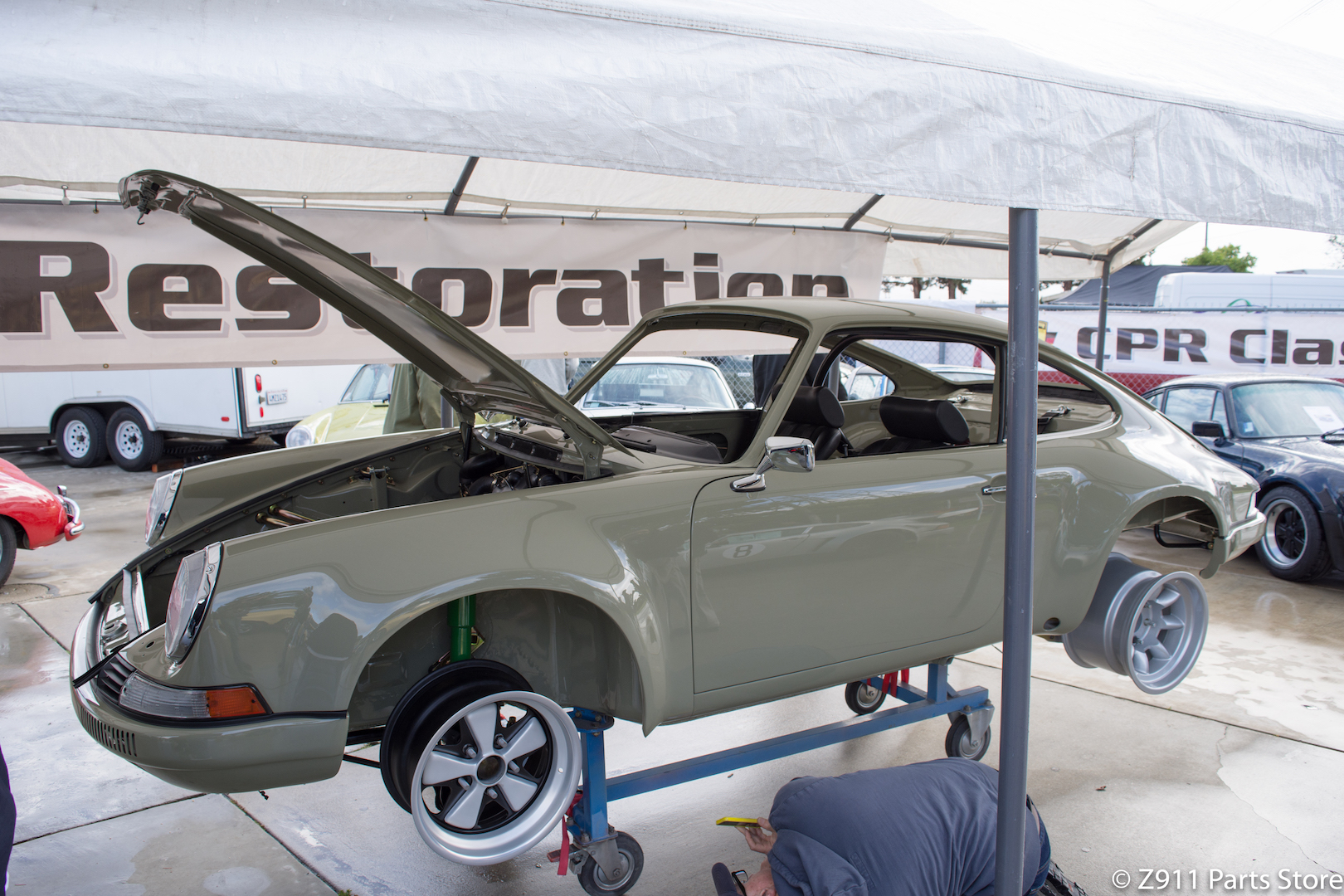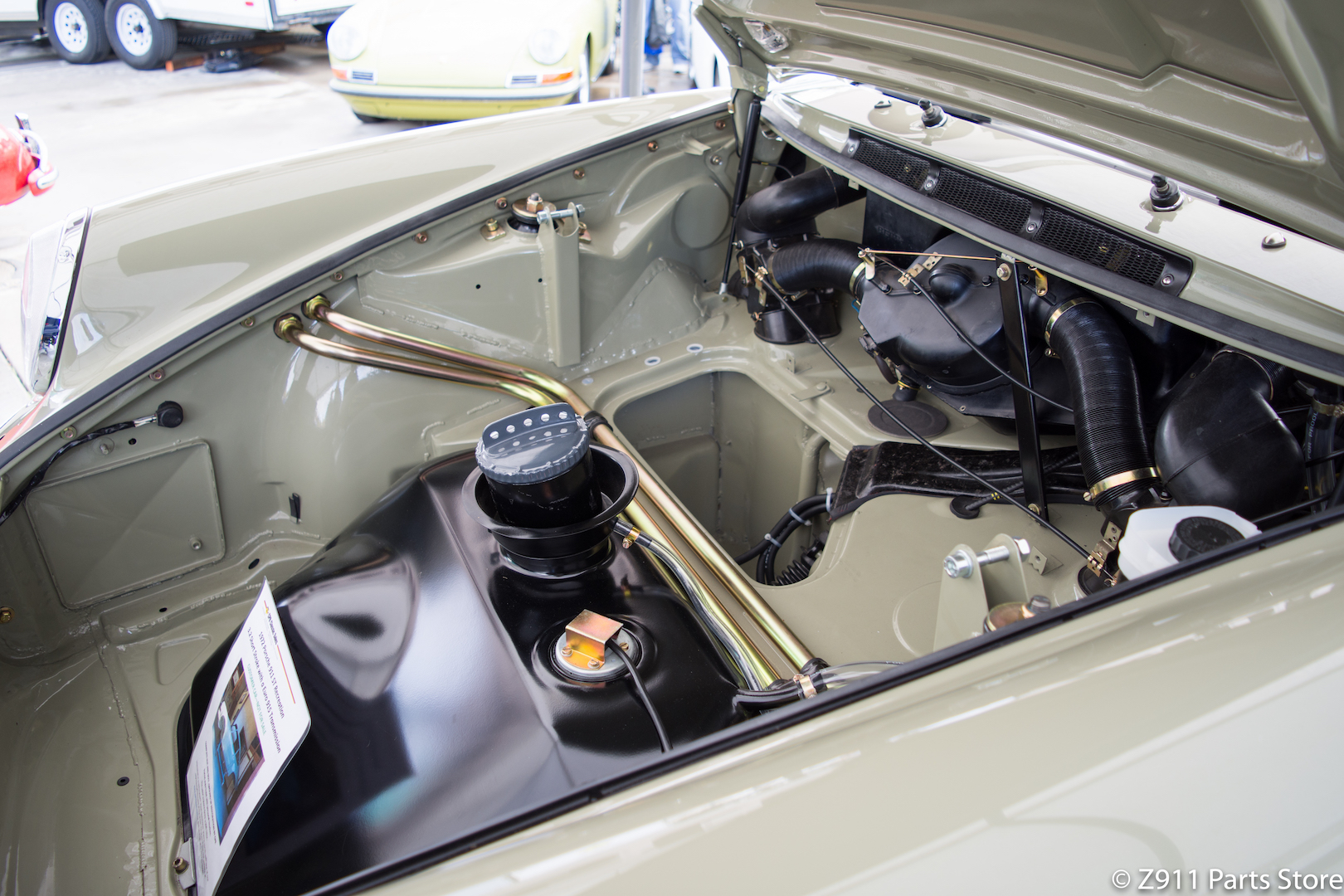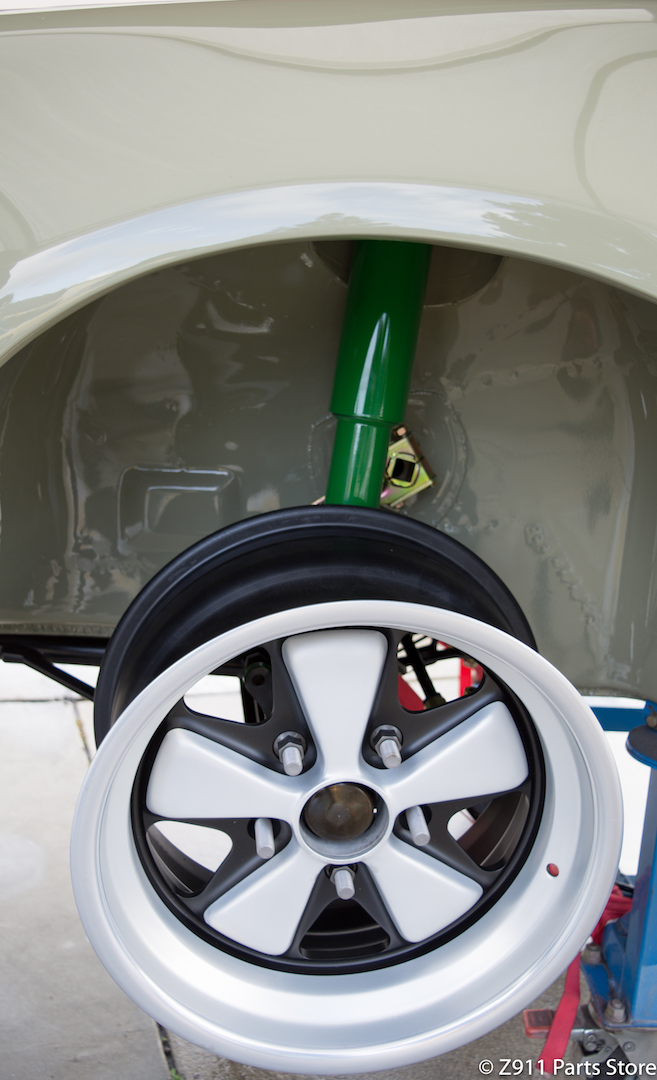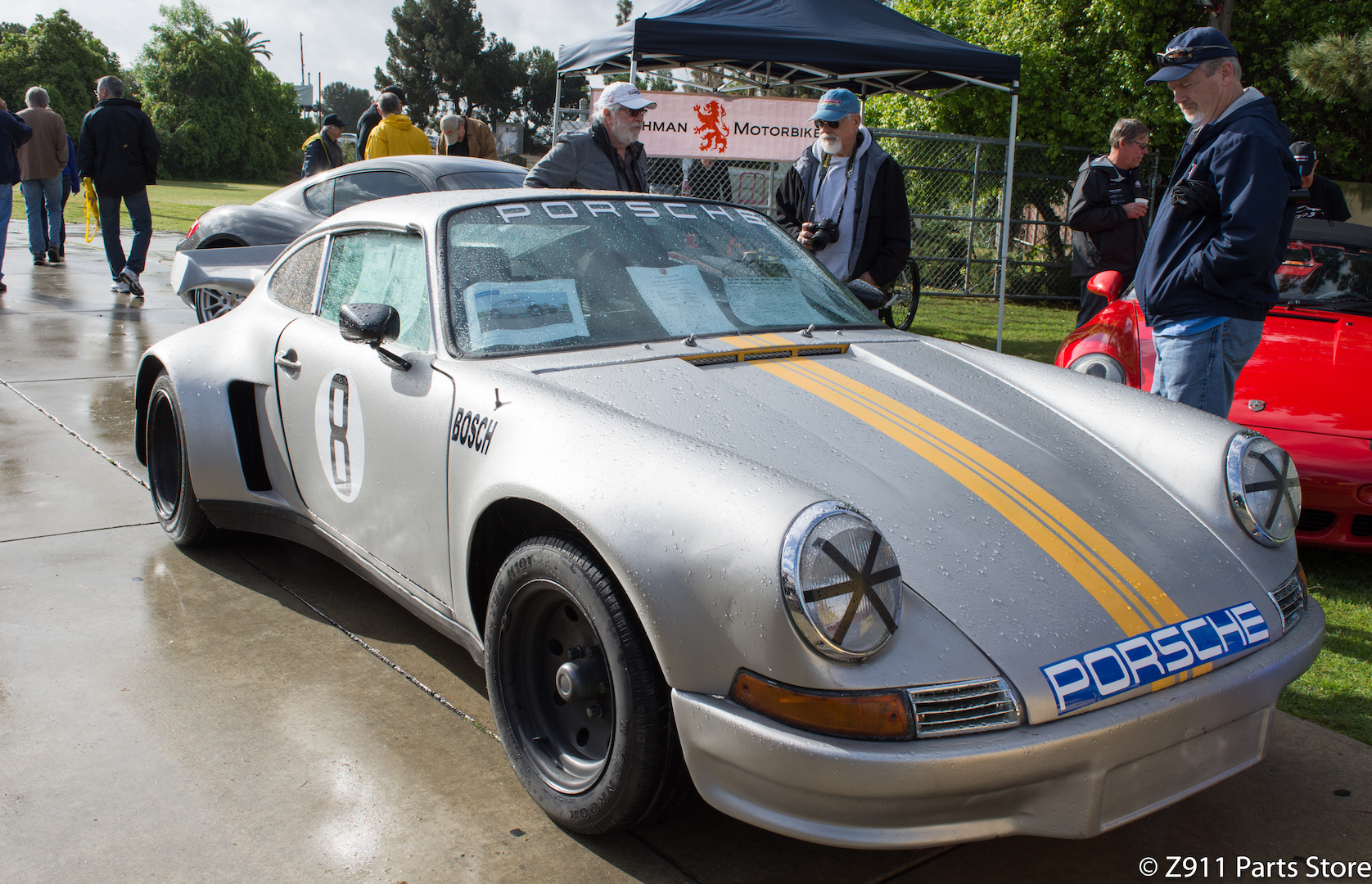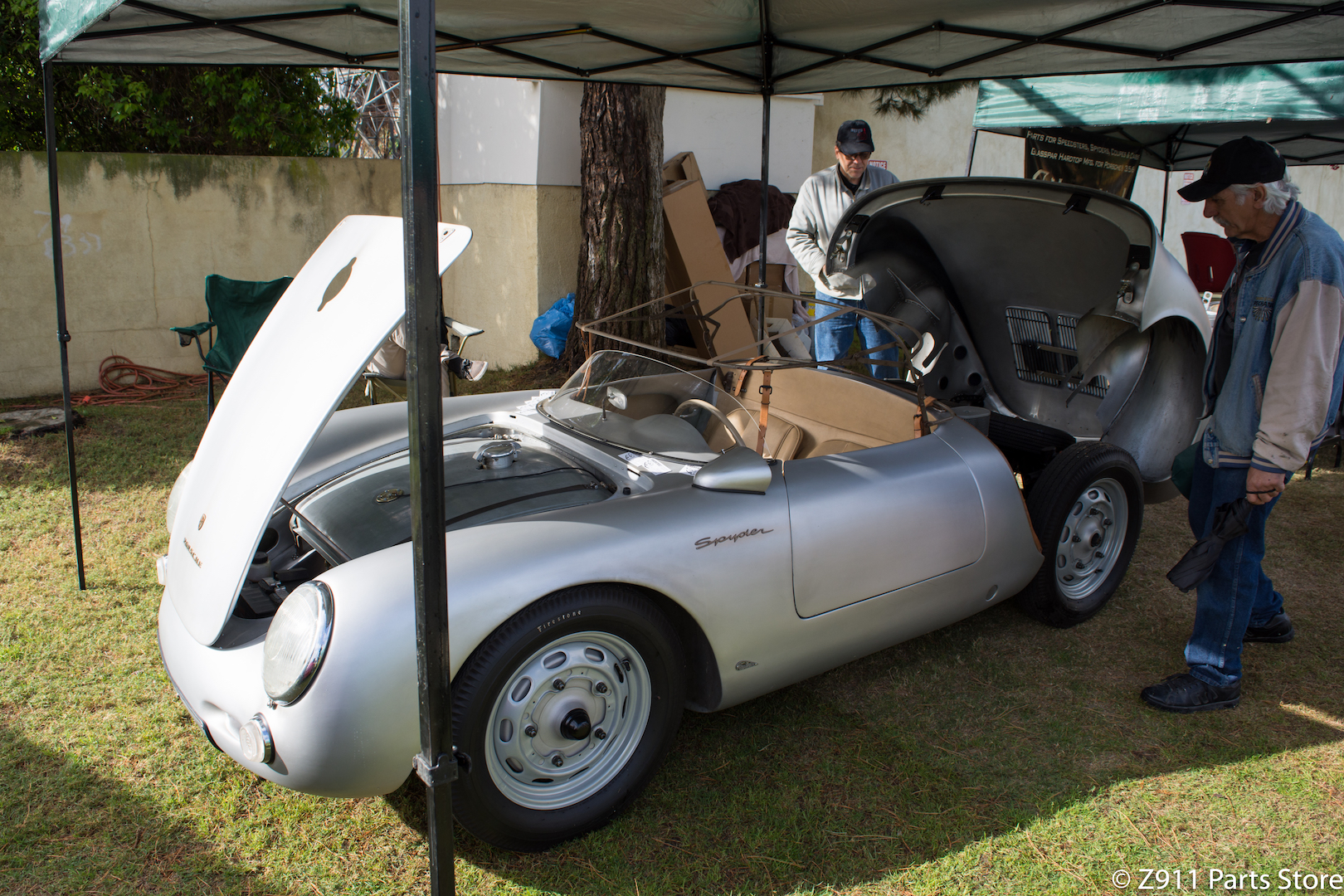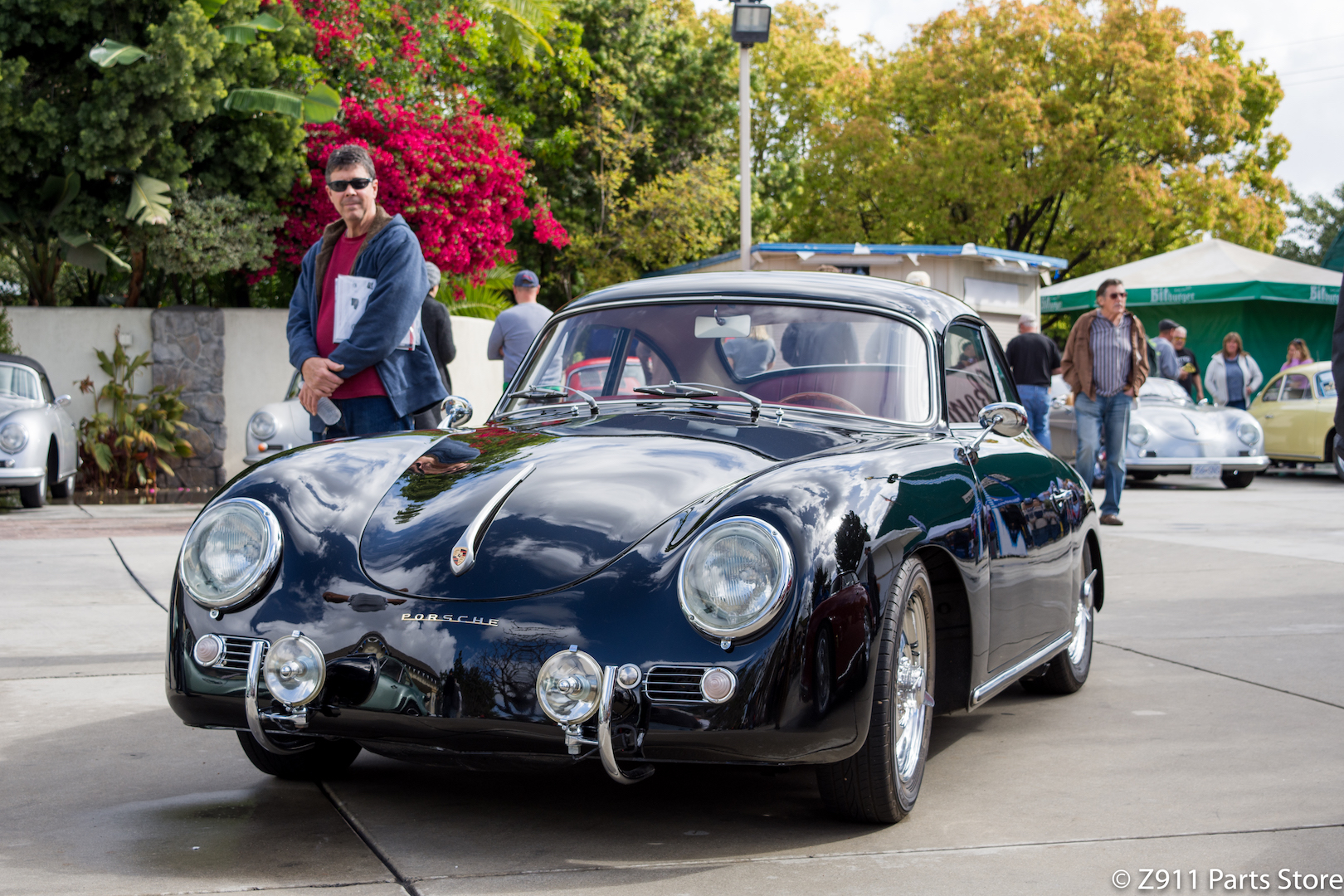 Till next time!
- Jonathan Sieger & Kevin Baktiar.
Your Z911 Parts Store team!
Read More